---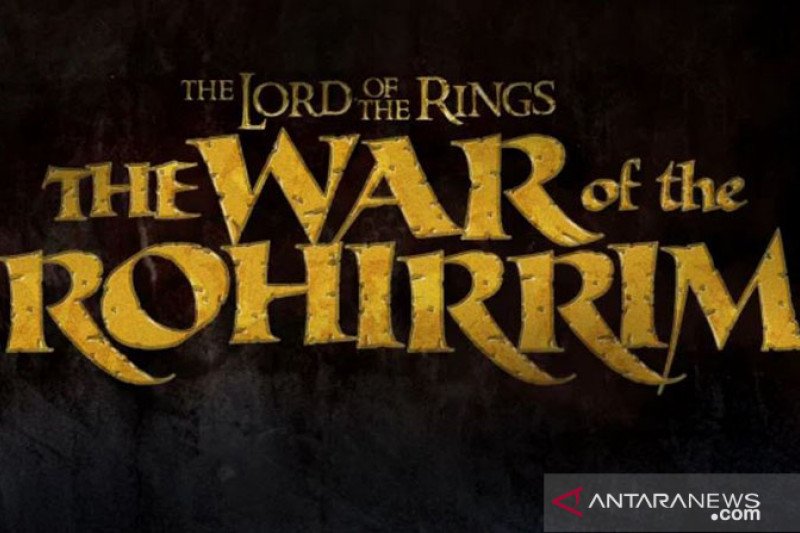 Jakarta (ANTARA) – Studio film The Warner Bros. akan memproduksi film anime yang diangkat dari buku populer "The Lord of the Rings" karya J.R.R. Tolkien.
Dilansir Reuters, "The Lord of the Rings: The War of the Rohirrim" akan mengisahkan pertempuran legendaris yang membentuk Middle-Earth sebelum kejadian yang ditampilkan dalam film "The Lord of the Rings" (2001), kata studio dalam keterangannya. Film baru ini akan mengeksplorasi benteng Helm's Deep dan menampilkan Raja Rohan, Helm Hammerhand.
Kenji Kamiyama akan menyutradarai film anime yang belum diumumkan kapan akan ditayangkan.
Warner Bros. mendistribusikan trilogi live action "The Lord of the Rings" yang dimulai pada 2001, juga trilogi "The Hobbit" mulai 2021. Keenam film mendapat pemasukan kotor nyaris 6 miliar dolar AS di box office global.
Amazon.com Inc sedang mengerjakan serial televisi "Lord of the Rings" yang saat ini sedang syuting di Selandia Baru.
Baca juga: Amazon batalkan rencana game multiplayer "Lord of the Rings"
Baca juga: Serial "The Lord of the Rings" dapat izin syuting di Selandia Baru
Baca juga: Miniatur figur Lord of the Rings disangka patung orang suci
Penerjemah: Nanien Yuniar
Editor: Ida Nurcahyani
COPYRIGHT © ANTARA 2021
Sumber : https://www.antaranews.com/berita/2204910/film-anime-lord-of-the-rings-akan-dibuat
---
---